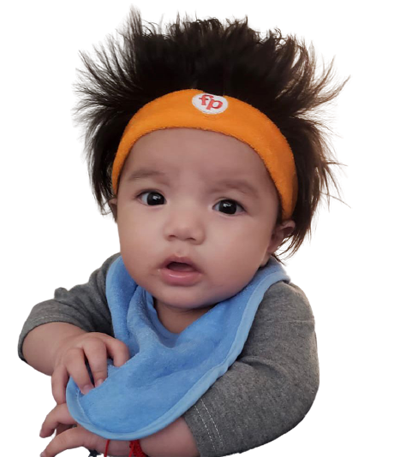 Would you like to apply for Child Care Assistance?
Checklist for New Applicant
Checklist for Foster Family
How it works:
The application must be completed by all applicants seeking Child Care assistance.
Anyone can complete the application, however, the eligibility is based on income (poverty level).
All submitted applications are forwarded to the Eligibility Specialist who will review/process the application.  Once this is done, a "Notice of Action" is generated and mailed out to the applicant.
> Click here for our contact information

Prugråman Pinilan After School Care, Community Care and Relative Care Programs Coming Soon.