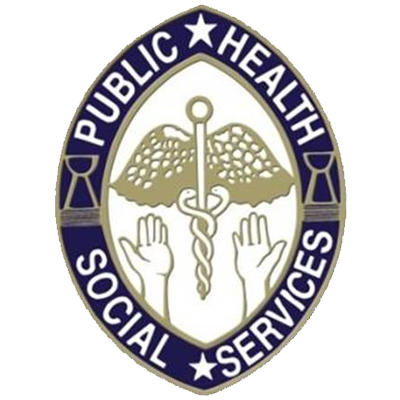 Bureau of Child Care Services (BCCS)
Division of Children's Wellness,
Department of Public Health & Social Services (DPHSS) - Guam
The BCCS Program supports low-income working families by improving access to affordable, high-quality early care and afterschool programs, so they can work or attend a job training or educational program. It serves families with children under the age of 13 (or through age 18 if the child is mentally or physically incapable of self-care or is under court supervision)*.
* CHILDREN MUST BE: U.S. CITIZENS OR QUALIFIED ALIENS, AND MUST RESIDE WITH PARENTS, LEGAL GUARDIANS, FOSTER PARENTS, OR INDIVIDUALS ACTING IN LOCO PARENTIS.
CCDF Lead Agency in Guam: 
Department of Public Health and Social Services (DPHSS)
-----
Our Division's Mission: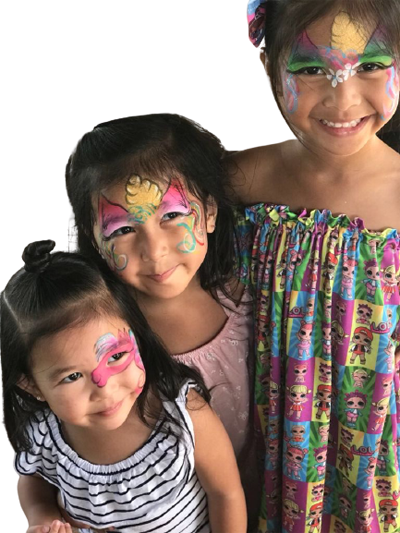 The mission of the Division of Public Welfare is to promote positive social conditions that contribute toward the attainment of the highest social well being for the economically and socially disadvantaged populations within the Territory of Guam by developing an efficient and effective delivery system of services to eligible clients within the territory; by determining eligibility of applicants; by administering payments and various social services to remove social barriers which prevent persons from obtaining/maintaining the basic necessities of life to include safe and decent housing, medical care, nutritious foods and employment status.