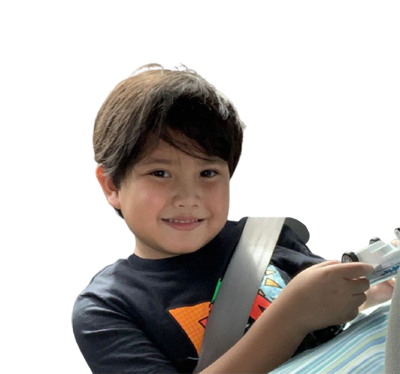 How Do I Apply For A Child Care License?
Cover Sheet (General Information)
Application for CCDF Provider
Comprehensive Background Check. Policies and Procedures.
Requirements
Provider Handbook
Federal and Local Regulations

Other Services For Providers
Shared Services
Provider Initiatives
Helpful Information and Resources
Providers (Guam/State/National Organizations)
Prugraman Pinilan: Child Care Assistance Program Support 2022 (CAPS 2022)
Click Here for more information on CAPS 2022 which provides up to $200,000 in grant
funding for local employers and existing child care providers to support the opening of
new child care facilities and/or expand to a new location.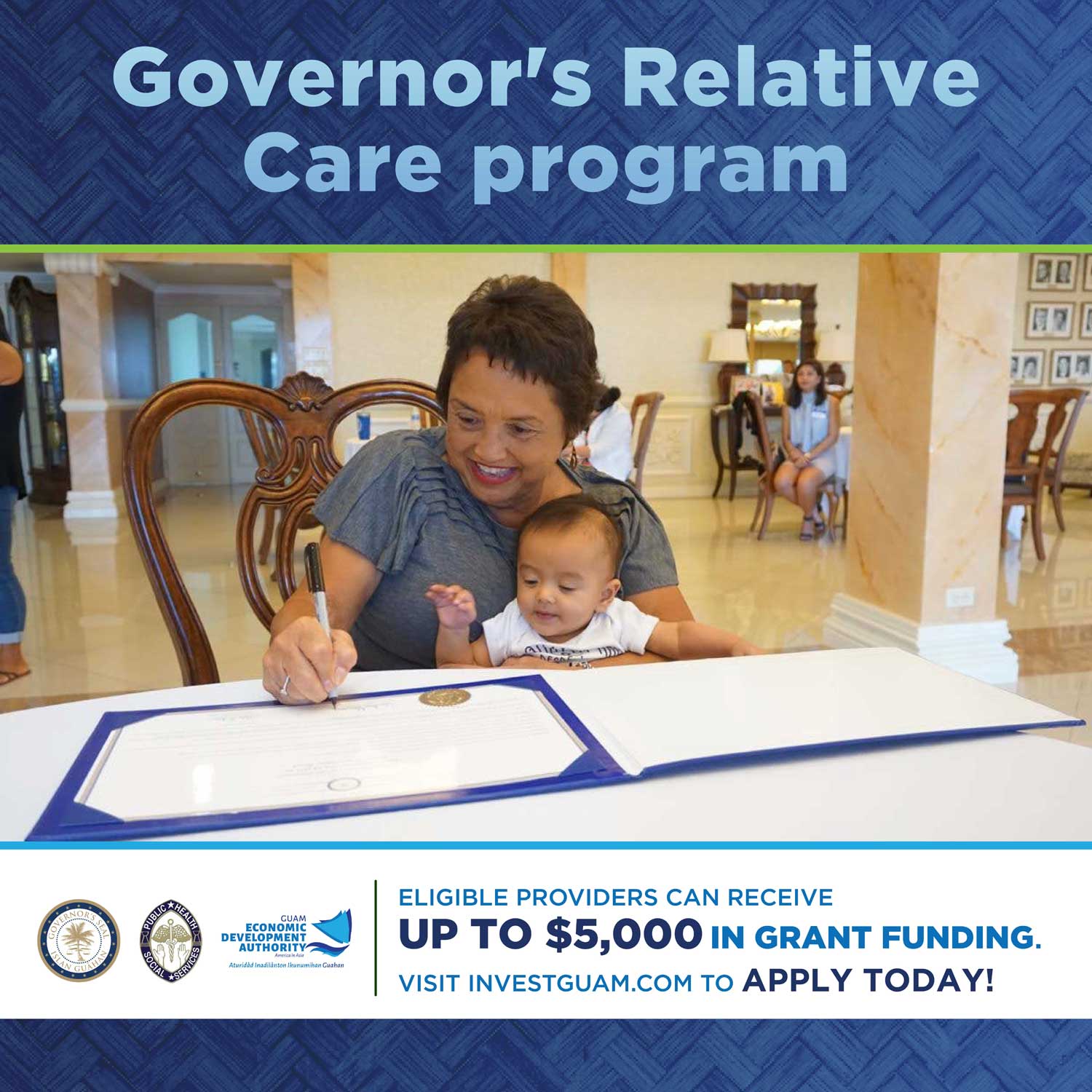 Prugraman Pinilan: Relative Care Program
Click Here for more information this program.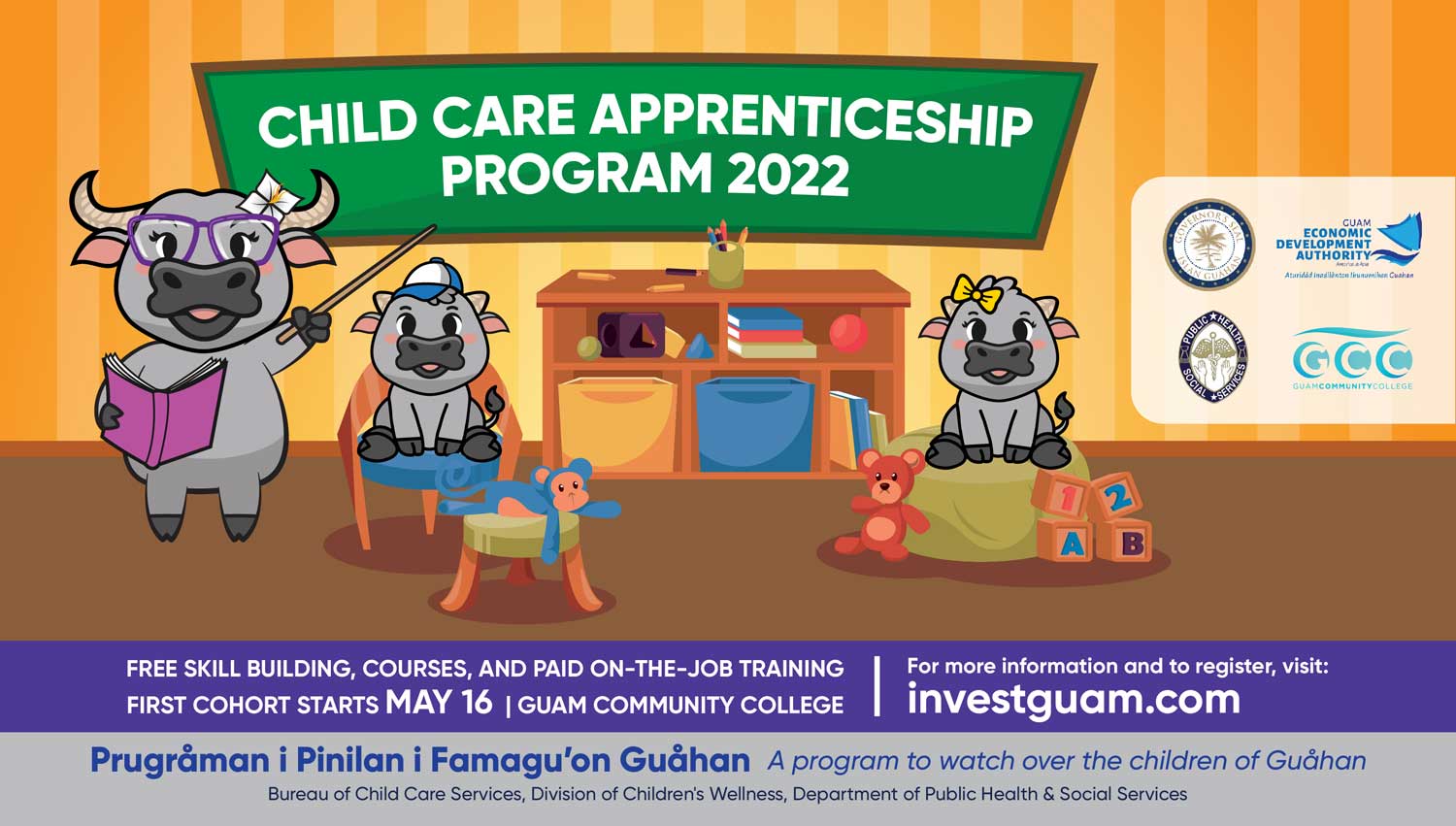 Click
Here
for more information about this program.